Buon compleanno a Kristin Kreuk, star di Smalville e Beauty & The Beast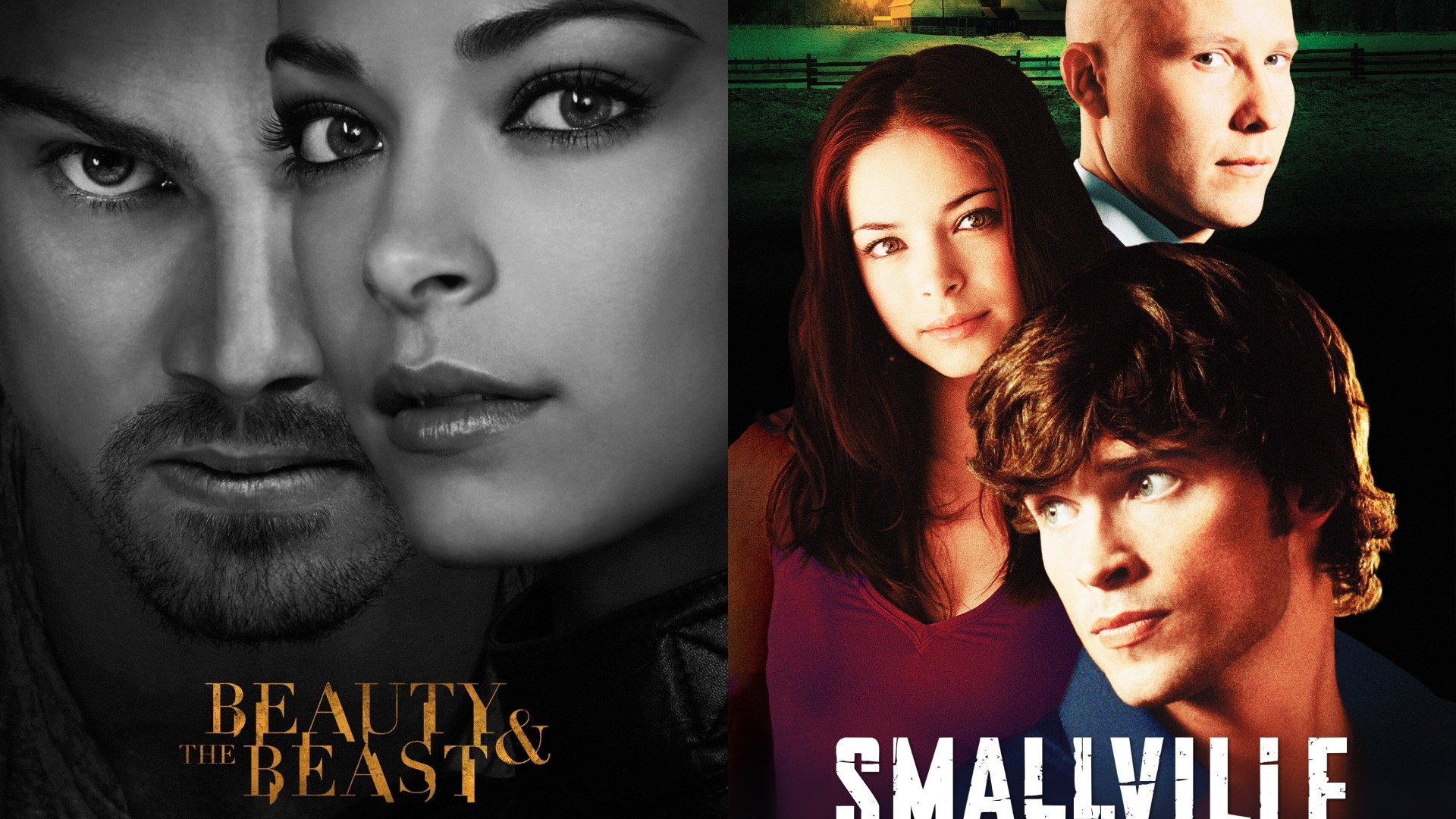 Il 30 dicembre 1982, a Vancouver (Canada), è nata Kristin Kreuk, nota al grande pubblico per i ruoli in Smalville e Beauty & The Beast.
Lana Lang e Catherine Chandler, i due ruoli più importanti
L'attrice canadese ha indossato i panni di Lana Lang nel ruolo di Smalville (2001-2005) e, successivamente, è stata Catherine Chandler nella serie Beauty & The Beast (2012-2016).

Grazie al ruolo della detective della polizia di New York Catherine Chandler, detta Cat, l'attrice ha vinto i premi People's Choice Awards e il Teen Choice Awards (Miglior Attrice Fantasy o di Fantascienza).
Da Biancaneve a Chun-Li ma anche modella e produttrice
Kristin Kreuk è molto di più di un'eccellente attrice. Oltre ai due ruoli per cui è famosa, è stata Biancaneve (2001) e Chun-Li, personaggio della saga di Street Fighter (2009). E' stata modella per Neutrogena, doppiatrice di videogiochi e anche produttrice (del cortometraggio Blink).
L'ultimo lavoro svolto è quello in Reacher. Nella serie televisiva poliziesca americana basata sulla serie di libri di Jack Reacher e Lee Child è Charlie Hubble.