Supereroi anni '60, non solo Batman, Spider-Man o Superman: ricordate Space Ghost?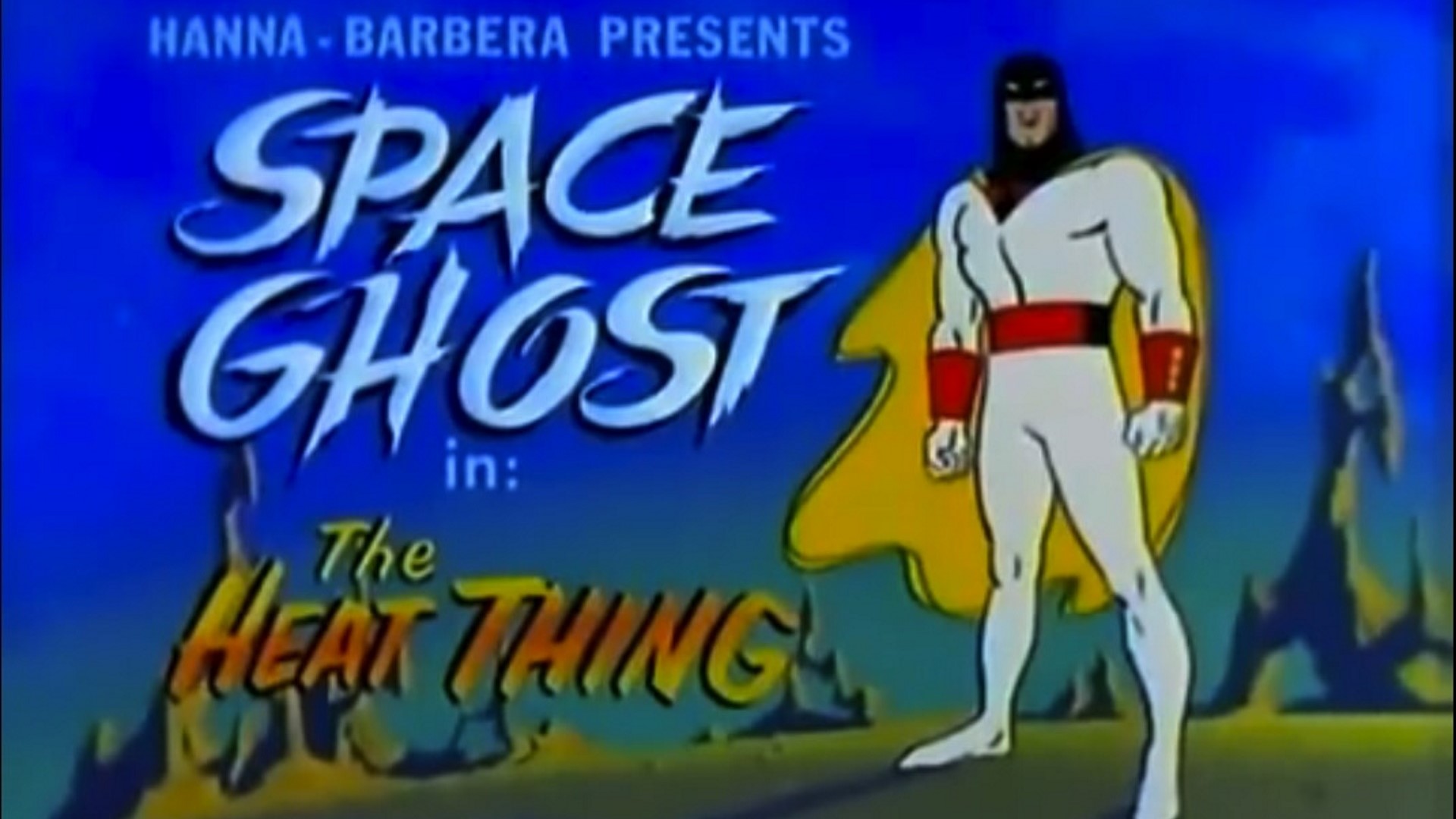 I bambini degli anni '60 se li ricordano molto bene. Parliamo delle serie animate di punta di quel decennio con protagonisti vere e proprie icone come Batman (Batman with Robin the Boy Wonder, 1968), Spider-Man (Spider-Man, 1967), Superman (The New Adventures of Superman) e… Space Ghost.
Space Ghost, il supereroe intergalattico di Hanna & Barbera
Disegnato da Alex Toth, Space Ghost è un supereroe intergalattico che ha lasciato il segno tra i bambini degli anni '60. Prodotto da Hanna & Barbera, è apparso in TV per la prima volta nel 1966…

Doppiato, nella serie originale dal doppiatore americano Gary Owens, Space Ghost racconta le gesta dell'omonimo supereroe impegnato, insieme a due ragazzini (Jan e Jace) e alla scimmia Blip (mascherata come lo stesso Space Ghost), a sgominare i tanti criminali che vogliono conquistare lo spazio… Tra i suoi nemici più famosi ci sono i vari Zorak, Brak, Sisto, Lokar e Moltar…
Nel corso dei decenni, Space Ghost è stato riproposto più volte, sia come nuove serie animate (indimenticabile Space Ghost Coast to Coast lanciata nel 1994 su Cartoon Network) sia come action figure (Funko, nel 2016, ha realizzato 4 Pop! Vinyl Figure: Space Ghost, Brak, Space Ghost Invisible and Zorak). Space Ghost è apparso, spesso, anche sotto forma di comics. Insomma, non male per un supereroe degli anni '60, no?
Credit Photo: Hanna & Barbera