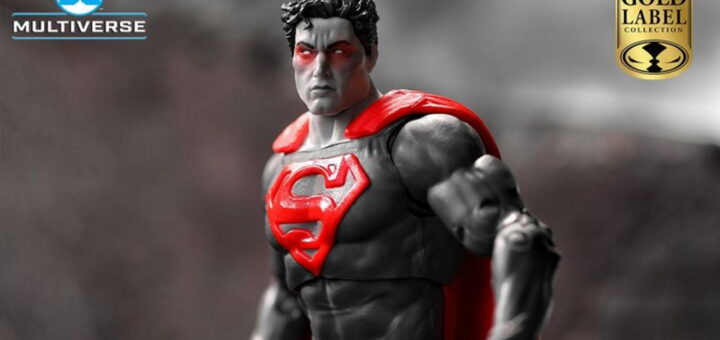 La splendida AF DC Multiverse Superman Black & White Accent Gold Label BBTS Exclusive è in edizione limitata.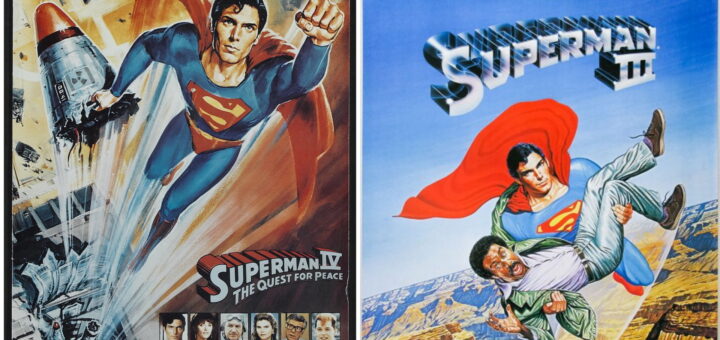 Christopher Reeve è stato Superman per ben quattro film. Sarebbe dovuti essere cinque ma per colpa del III e del IV…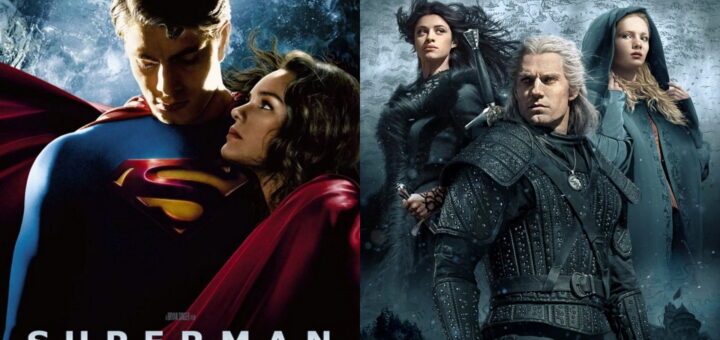 Nato il 5 maggio 1983, il famoso attore compie 40 anni. Noto soprattutto per i ruoli di Superman e Geralt di Rivia.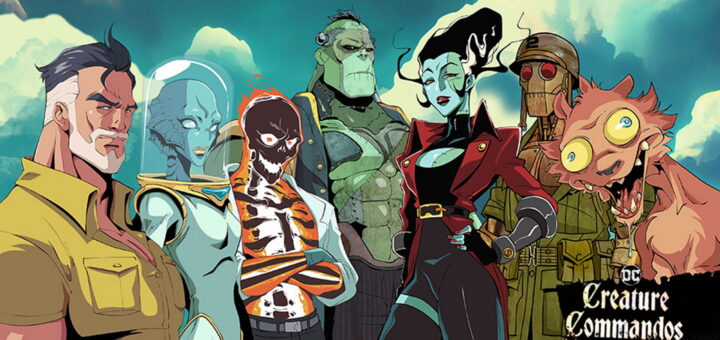 La nuova dirigenza della DC ha le idee chiare. Superman: Legacy, Creature Commandos, The Brave and the Bold, The Authority…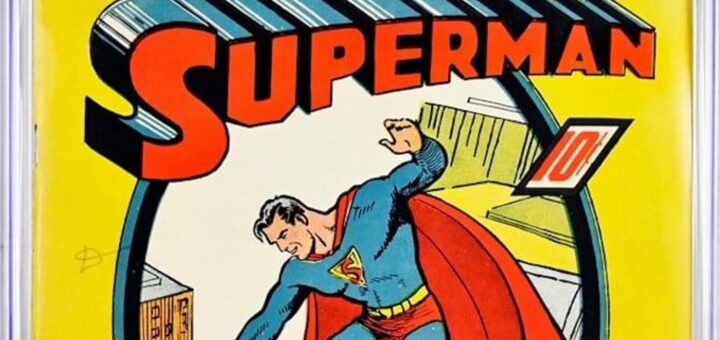 La prima copia di Superman, anno 1939, ha stabilito un record impressionante. Spider-Man e Batman inseguono.