Batman: The Animated Series, in arrivo una Harley Quinn da applausi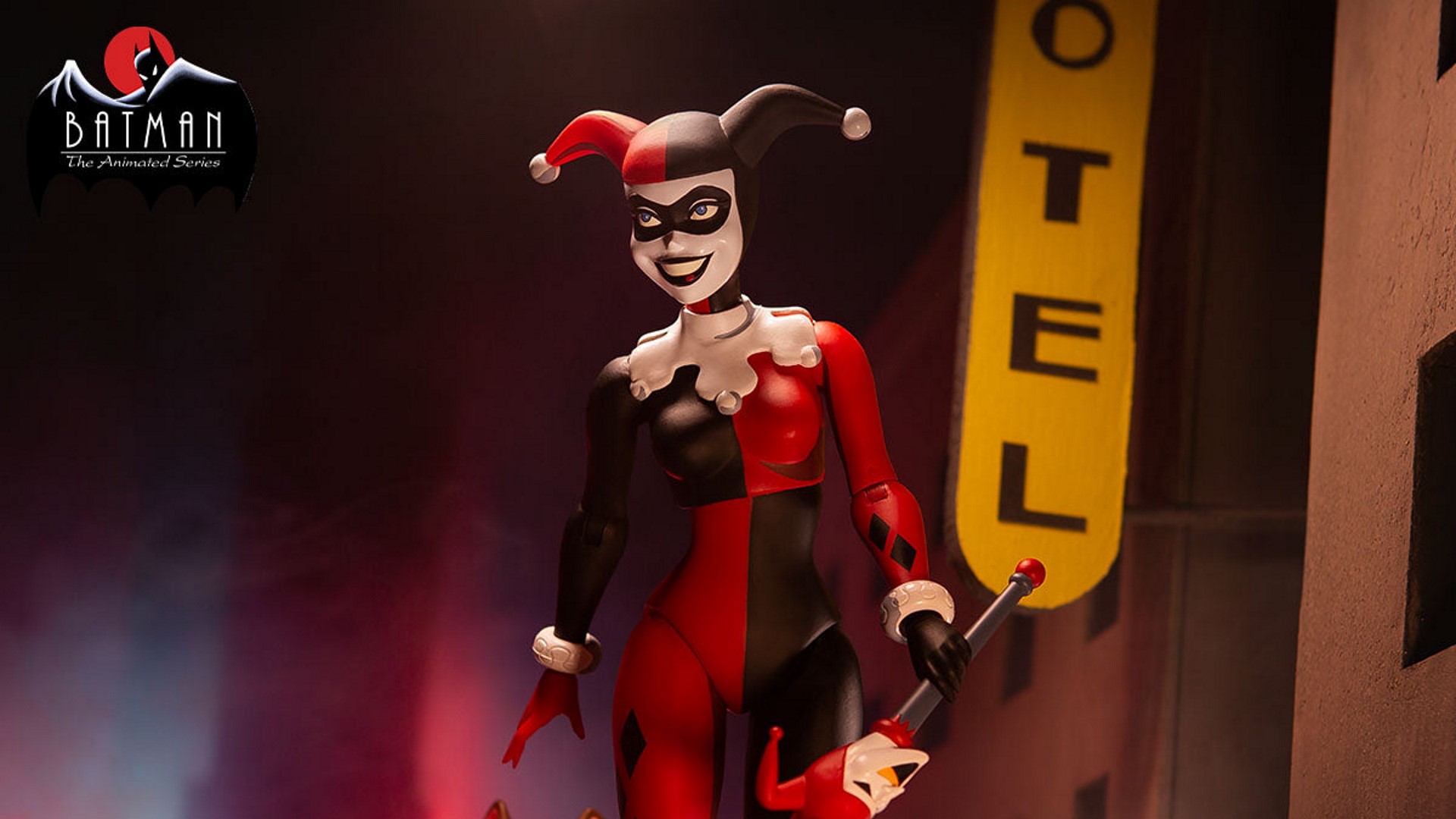 Sono tantissimi i fan di Harley Quinn. Direttamente da Batman: The Animated Series, arriva una versione top del personaggio immaginario creato da Paul Dini e Bruce Timm.
Batman: The Animated Series – Harley Quinn Figure by Mondo
Realizzata dalla Mondo, la nuova AF dedicata ad Harley Quinn è in scala 1/6. Sono disponibili due versioni: Regular Edition e Timed Edition (quest'ultima con tre accessori in più rispetto alla versione Regular). La prima ha un prezzo di $ 185. La versione deluxe viene venduta a $ 200.

Tra gli accessori anche i fedeli cani, compagnia a cui Harley Quinn tiene particolarmente. La AF è già in pre-order.
Credit Photo: Mondo