Auguri a Dakota Fanning: dalla dolce Lucy alla glaciale vampira Jane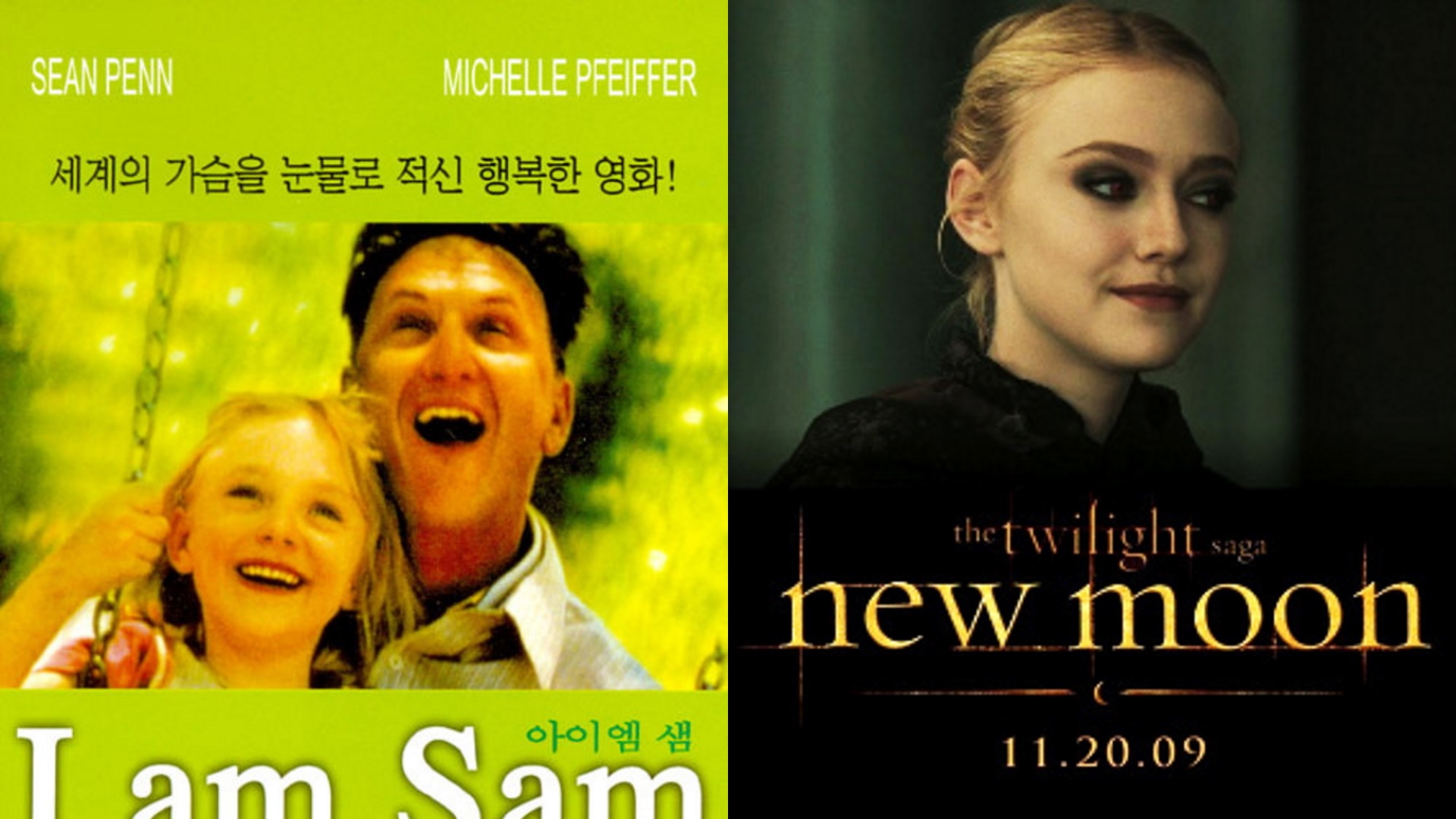 Giornata speciale per Dakota Fanning. La bellissima attrice nativa di Conyers, in Georgia, compie oggi 29 anni. La sua carriera è già ricca di grandi successi…
Nel 2001 arriva il successo al fianco di Sean Penn
Nel 2001, a soli otto anni, diventa famosissima nel ruolo di Lucy, la figlia di Sam (interpretato da Sean Penn) nel commovente film Mi chiamo Sam (I am Sam).

Una performance straordinaria che le vale la candidatura allo Screen Actors Guild Award (più giovane candidata di sempre)
Star anche di Twilight nel ruolo della perfida Jane
Tanti altri ruoli in carriera. Spicca in Twilight dove interpreta Jane Volturi, una potente vampira in grado di infliggere dolore a chiunque con il solo uso della mente. All'apparenza innocente, con un volto quasi angelico, ma decisamente perfida e crudele.
Ultimamente ha preso parte alla serie televisiva The First Lady (10 episodi). Precedentemente è stata nel cast della serie televisiva The Alienist (due stagioni, 18 episodi).